It took me about 4 weeks to figure out how to do this. Here is the good news you don't have to, here's how I did it.
1) Go to read.amazon.com on your computer and log in.
2) Open the book you want to copy from in the "cloud reader"
3) Install this browser extension called BlackBox from the chrome store
Pin the extension to your browser (3 vertical dots in the upper right corner of chrome->pin button)
4) Go back to the Amazon cloud reader page and click on the extension
5) Now select the text you want to copy by holding down the left mouse button and dragging over the text.
6) Once you're done selecting the text, It'll take some time to wait until the notification pops ups in the right bottom corner of your screen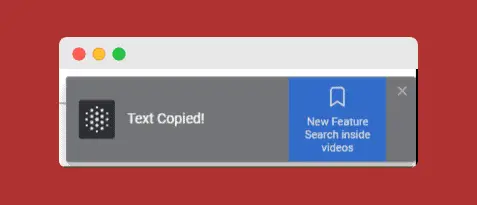 7) The text will be copied into your clipboard. You can then paste it where ever you need to.
—
Copying and pasting text from the Kindle Cloud Reader can be a bit tricky at first, but with a few simple steps, it is easy to do.