I read over 19 books last year, and I didn't have to pay a dime for most of them.
How did I do it?
By using websites and apps that offer free Kindle books. In this post, I'll be sharing some of my favorite sources for free Kindle books.
Let's dive in…
How to get Free Kindle Books
Libby (Overdrive)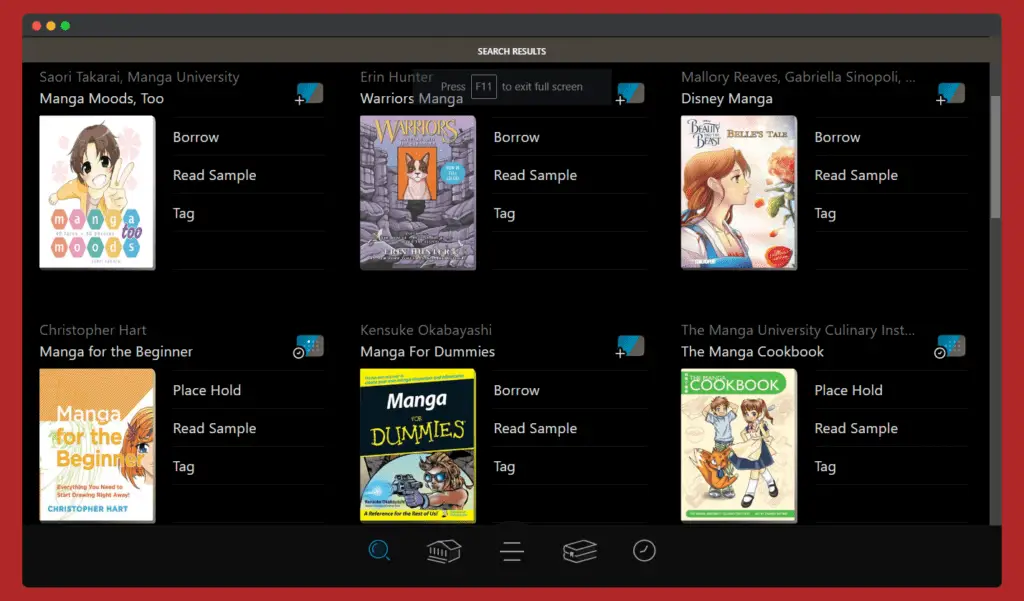 With Libby, you can borrow ebooks and audiobooks from your local library (Here is how). All you need is a library card!
This is one of the best ways to access a wide range of reading material at no cost.
Book Lending
This website connects Kindle users who are willing to lend out their ebooks for a specified period of time.
It's completely free and allows for a unique way to exchange books with fellow readers. Here is the twist in the story, Not every book on your wishlist will be available, but it's worth checking out for those popular titles.
Amazon
Top 100 Free
This is one of my favorite sources because it's updated regularly and includes a wide variety of genres. Plus, the list is curated by Amazon so you know they're quality reads.
Prime Reading
Ah! The perks of being a Prime member. In addition to free two-day shipping and streaming services, you also have access to a rotating selection of ebooks and magazines at no extra cost.
First Reads
Again if you're an Amazon Prime member, you have the chance to snag a free ebook every month through their First Reads program. Simply choose from one of six editors' picks and download away.
Cheap or Free Reads
This list includes both discounted and completely free Kindle books from a variety of genres. It's regularly updated, so be sure to check back often for new deals.
Open Source
Gutenberg Project
The Gutenberg Project offers over 53,000 free ebooks that have expired copyright. This is a great source for classic literature or lesser-known gems.
Not only that, but they also offer books in a variety of formats, including Kindle.
Smashwords
Smashwords is a platform for indie authors to publish and distribute their work. They offer a wide selection of free ebooks in multiple formats, including Kindle.
Archive.org
Similar to the Gutenberg Project, Archive.org offers a wide variety of free ebooks that have expired copyright.
Other notable sites
DigiLibraries.com
ManyBooks
Goodreads
Giveaways, Giveaways, Giveaways! Goodreads frequently offers giveaways for Kindle books from various authors. Simply enter for a chance to win and cross your fingers.
Sometimes, There are free Kindle books available for direct download from Goodreads as well.
FreeBooksy
This website features a daily list of limited-time Kindle book deals. They offer a mix of genres, including romance and thrillers, with some books being completely free and others at a discounted price.
Keep in mind that the deals are only available for a limited time, so be sure to grab them while you can.
BookBub
Similar to FreeBooksy, BookBub offers a daily list of limited-time Kindle book deals. They also have a wide variety of genres and offer both discounted and completely free ebooks.
I personally have had great luck finding deals on popular titles through BookBub.
These are just a few of the many sources out there for free or discounted Kindle books. Happy reading!
eReaderIQ
This website allows you to track price drops on Kindle books and sign up for price alerts.
If there's a specific book or author you're dying to read, This is a great way to snag it at a discounted price.
Similar to other sites, They have sections for freebies, Price drops, Deal Under $1, and recommended deals.
—
I hope this list helps you stock up on your reading material without breaking the bank. Happy hunting!