Yes, you can read manga on Kindle. I read Attack on Titan, Boruto, One Piece, Jujutsu Kaisen, and many other series on my Kindle.
While some people may find it difficult to read manga on their Kindle, I think it's actually quite easy once you know how to do it.
4 ways to get your manga on your Kindle:
1. Amazon book store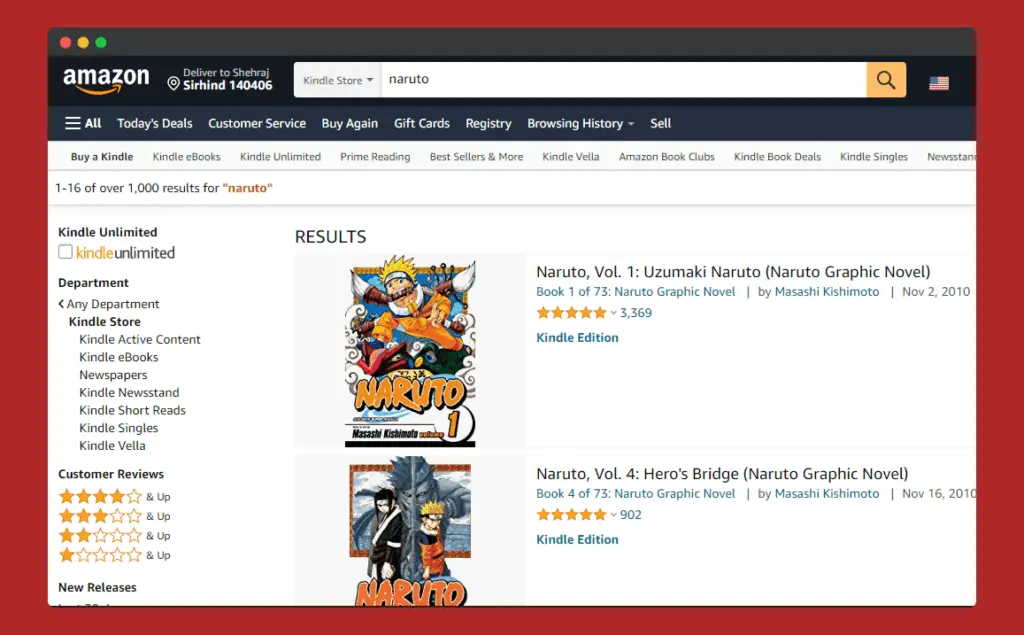 Being the largest bookstore, Amazon bookstore has a great selection of manga titles. You can either buy digital editions of manga books or you can borrow them with Kindle Unlimited.
Popular mangas such as Attack on Titan, and Vinland Saga are available under Kindle Unlimited subscription (Here is the list)
2. ComiXology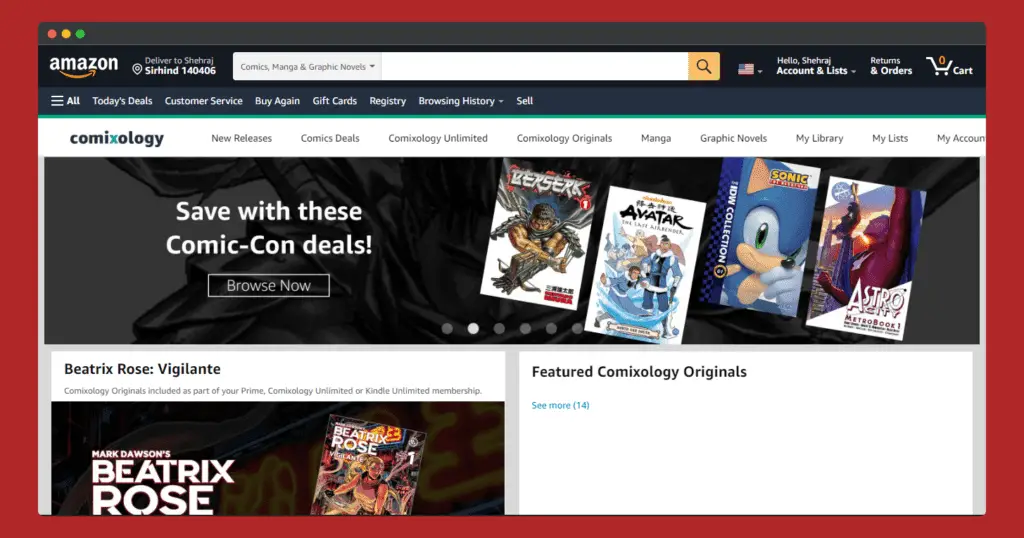 ComiXology is a digital comics platform owned by Amazon. It offers a great selection of Manga titles that you can read on your Kindle.
The best thing about ComiXology is that it offers a great user interface and allows you to read manga books in a guided view. This means that you can read one panel at a time which makes it easier to follow the story.
3. Overdrive/Libby (Only US)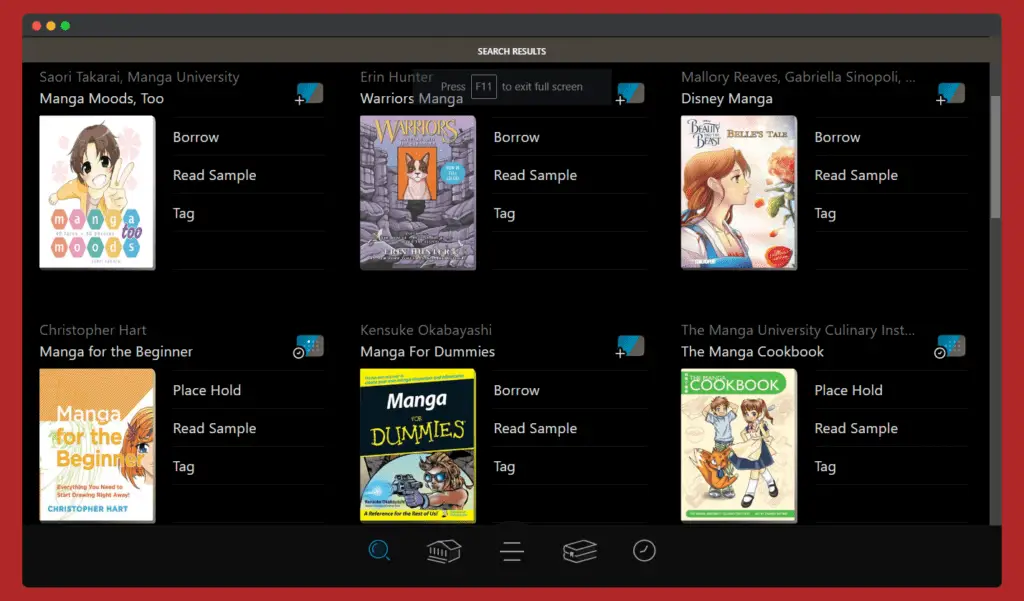 Libby is a digital platform that allows you to borrow ebooks from your local library
If you live in the United States, then you can use the Libby app to borrow manga books from your local library and read them on your Kindle
but if you live outside the United States, you can try out using Kobo devices for the same.
You just need to find your nearby library, make registration then you can keep using it.
Here is the in-depth guide on how you can borrow Kindle Books from your public library
4. Authors' Site
Many authors these days have their own websites where they sell their Manga
So, if your favorite manga author has a website, then you can directly buy from there and read it on your Kindle.
eManga.com is another good place for manga purchases.
Recommended Read: Best Kindle for reading manga [2022 Edition]